Production Roofer positions available.
Location is Wellingborough
* Pay rate is £9.50 per hour.
* Shifts are 8am – 4.30pm
* Training will be given.
* Bespoke Roofing
* Working internal on production.
* Must be good with detail and following plans.
* Ability of working with power hand tools.
* Accurate measuring.
For more information on this position please call our Wellingborough office on 01933 226 640.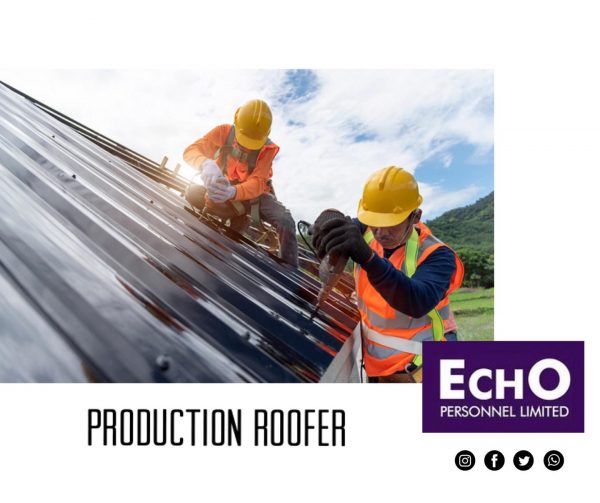 ---
Note: Map illustrates the general area and not an exact location