Echo Personnel are recruiting for a Cooks/Pastry/Batching/Hand Mix Operative for their client based in Wellingborough.
Health & Safety/ Food safety / Quality:
Demonstrate and promote a safe working environment. Adhere to all H&S rules within our client's policy. Exceptional attention when handling hot sauces/gravies/mixes.
Ensure CCP's are adhered to and product safety is not compromised. All paperwork to be completed at the time of check, accurately and signed.
Responsible for traceability procedures being adhered to. Ingredients/materials are labelled correctly with the relevant information including UBD's batch codes and product number, and highlighting to your team leader if materials are going out of date.
All materials being sent to High Care MUST be sent through the sanitiser tunnel and recorded on the relevant paperwork. (Including water for the ice)
When working in hand mix, ensure full inspection is done on materials coming in for use.
People:
To communicate with your team leader, de-box, batching and all personnel in a dignified and respectful manner.
Operations:
Complete paperwork in line with the cooking procedure, following recipes and not diverting from methods unless a manager has authorised you to do so. This should be recorded and signed by the manager/technical manager on the paperwork.
Communicate any ingredient needs to your team leader and follow the cooking plan unless otherwise authorised to do so.
Clean up any spillages within the cook room and keep the area clean and tidy. Do not allow food contact equipment to touch the floor and pay special attention around the pipe work emptying the kettles.
Ensure good, effective hand overs between both shifts. On arrival, ensure plans are available and communicate plan status and what cooks are currently cooking, explain time needed and any relevant information needed for an efficient and successful hand over to your colleagues.
Ensure area is always audit ready. Demonstrate a 'Clean As You Go' way of working at all times.
You may be required to be a champion for the area on a rota basis, checking paperwork within the area and raising issues when necessary.
Have a positive approach to training and multi skilling within the area. For example, batch training may be required to allow a multi skilled culture, as an example.
You may be required to work in areas outside of the cook room.
Ensure Kapcold procedure is adhered to and CCP followed. All cooks, once labelled correctly and labelled to be weighed and put in to the designated chiller.
Segregation and allergen policies to be adhered to at all times when handling ingredients/materials, ensuring the chiller WIP meets these requirements and communicate any non-conformances to your team leader and stock rotation must be adhered to.
When working in de-box, ensure you follow the goods in procedure. Example, all ingredients/packaging/materials are logged in the de-box ingredient log sheet (LOW107), print a batch label with the correct information on, check and apply to stock.
Responsible for keeping alcohol locked in the cages (when not in use) and the beer room locked when stock is not being changed.
Any other duties deemed necessary for the efficient operation of the function and in support of other functions.
To apply please send your CV to Ricky@echopersonnel.co.uk or Erin@echopersonnel.co.uk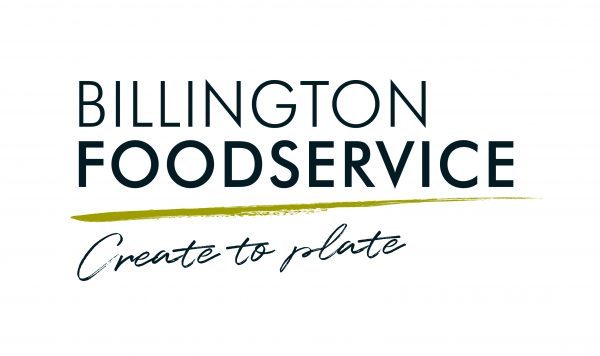 ---
Note: Map illustrates the general area and not an exact location