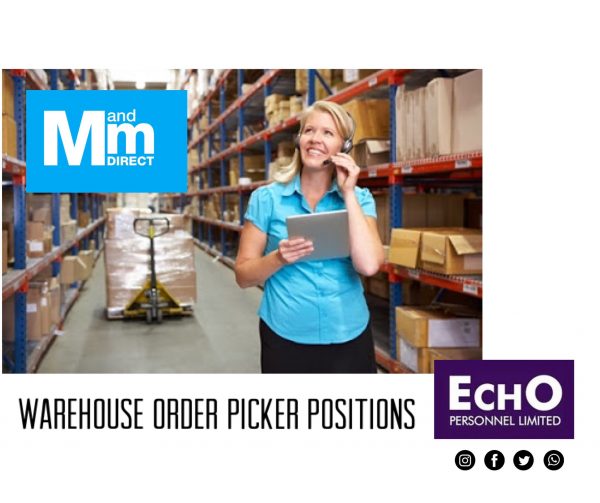 20 vacancies starting week commencing 9th November and 20 vacancies commencing 16th November.
Pay rates are £9.52 and £10.52.  Full training and transport can be provided.
On-site inductions and local interview, please call the Hereford Office and register on the front page by clicking register and the Hereford drop down.