25 Warehouse Order Pickers Corby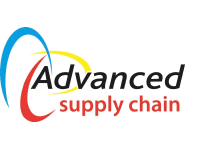 We have 25 positions available immediately with inductions early next week.  Long term work.
Pay from £8.51 to £11.52 depending on shift
8am-4pm, 8am-8pm, 6am-2pm and 2pm-10pm
Contact the Corby office on 01536 266228
Register on line by clicking the Register button on the home page.