Video interviews and on-line registrations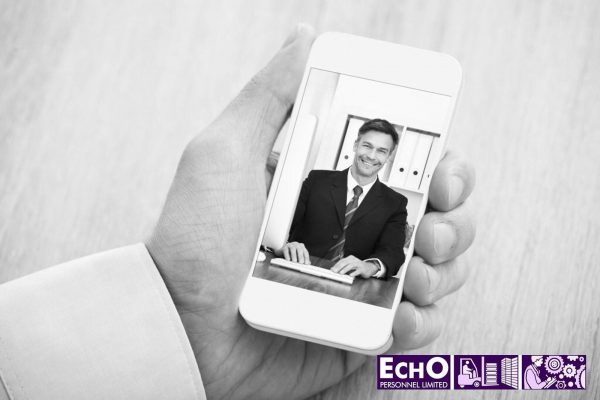 We are still interviewing although in a slightly different way!
If you register on line clicking your local branch, fill in the application, you well then be invited to a conference style interview using the App Zoom.  Its very simple and user friendly.  We can find out a little more about you and what you are looking for and you can ask questions about the jobs.  Hopefully see you soon!