Sixty new jobs on offer in Corby as Europa promises 'highest' warehouse pay in town
A new Corby logistics firm says it will offer the 'highest rates of pay' in the town plus a Christmas bonus to staff to help meet festive demand.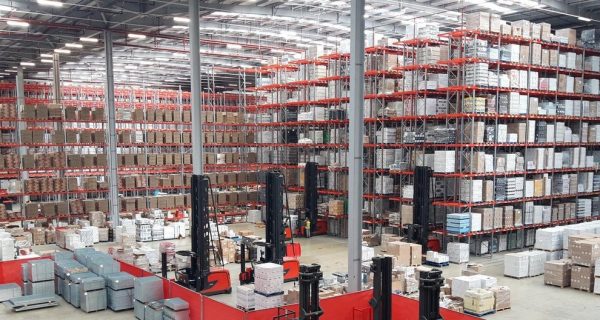 The site currently employs a team of 340 but is searching for an additional 60 recruits.
In what is expected to be the busiest Christmas for e-commerce on record, with predictions of an increase in online festive shopping by 46 per cent this year, Europa Warehouse – which opened its state of the art site at the Midlands Logistics Park in Geddington Road in June this year is offering staff a bumper Christmas.